Filmography from : Jerry Ito
Actor :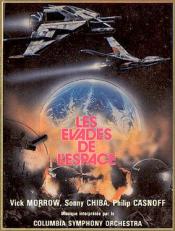 Les évadés de l'espace
,
Kinji Fukasaku
, 1978
In this Star Wars take-off, the peaceful planet of Jillucia has been nearly wiped out by the Gavanas, whose leader takes orders from his mother (played a comic actor in drag) rather than the Emperor. King Kaiba sends out eight Liabe holy seeds, each to be received by a chosen one to defend the Gavanas. Each recipient, ranging from hardened General Garuda to Gavana Prince Hans to young Terrans Meia, Kido, and Aaron all have different reactions to...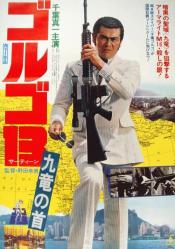 Golgo 13: Kûron no kubi
,
Yukio Noda
, 1977
Blood for Money! Sonny Chiba is "Golgo 13", a cold, calculating, ruthless assassin, working for the U.S. drug syndicate. His assignment: "take-out" Hong Kong's underworld kingpin. His only obstacle: a relentless cop, determined to stop him - no matter what the cost. The result is an explosive adventure through the seamy, violent streets of Hong Kong....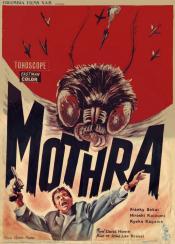 Mothra
,
Ishirô Honda
(as Inoshiro Honda), 1961
Shipwreck survivors are found on Beiru, an island previously used for atomic tests. Amazingly free of radiation effects, they believe they were protected by a special juice given to them by the natives. A joint expedition of Rolithican and Japanese scientists explores Beiru and discovers many curious things, including two women only a foot high. Unscrupulous expedition leader Clark Nelson abducts the women and puts them in a vaudeville show. But...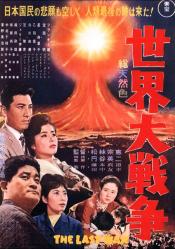 La dernière guerre de l'apocalypse
,
Shûe Matsubayashi
, 1961
This Japanese film speculates on the events which lead the U.S. and the Soviet Union into a nuclear Armageddon....