Filmography from : Jerry Schaefer
Actor :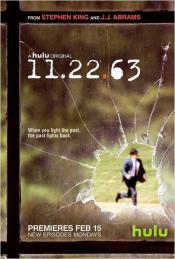 11.22.63
,
James Strong
(2 episodes, 2016),
Frederick EO Toye
(2 episodes, 2016),
John David Coles
(1 episode, 2016),
James Franco
(1 episode, 2016),
James Kent
(1 episode, 2016),
Kevin Macdonald
(1 episode, 2016), 2016
A teacher discovers a time portal that leads to October 21st, 1960 and goes on a quest to try and prevent the assassination of John F. Kennedy, which is complicated by the presence of Lee Harvey Oswald and the fact that he's falling in love with the past itself. ...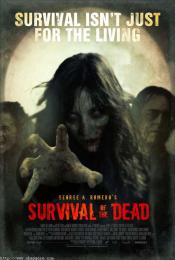 Survival of the Dead 
,
George A Romero
, 2009
The dead have risen for less than a week and the world is already like hell. The army has sunk into chaos and some soldiers prefer to desert. They succeed in reaching a small island off North America's coast, a remote place where they hope to live in peace. But what they thought could be an oasis is only a microcosm of the world at war they just left… ...