Filmography from : Jesse Ferraro
Actor :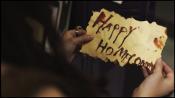 Bloody Homecoming
,
Brian C Weed
, 2013
It's Homecoming night in the sleepy town of Winston as a gaggle of freshmen friends excitedly approach their first big dance at Winston High, only to be refused entry by a trio of jerky senior jocks. The group decides to throw their own party in the school theater, but when Annie's egomaniacal date Billy threatens her, the ensuing fight results in a accident that leaves young Billy dead. ...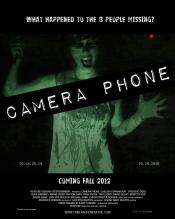 Camera Phone
,
Eddie Brown Jr
, 2012
On March 20, 2010 there was a party at a building in Orange County. That night, there was a 911 call that has been filed as 'unknown' and the case was hidden from the public. The events that took place at this home are unsolved and there are no suspects. But, all of these events were captured on electronic devices at the party. The police have put together the footage to figure out what happened at this party. The events you are about to...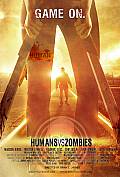 Humans vs Zombies
,
Brian T Jaynes
, 2011
Students on summer break are exposed to a deadly virus, a neuroinvasive organism that is spread rapidly through direct human contact. The infected are enslaved by the invading "swarm" intelligence and driven by an insatiable appetite to consume human flesh. Returning home, the students spread the infection to their fellow classmates and other unsuspecting townspeople. One by one, more students fall victim to the plague, triggering an...