Filmography from : Jesse Moss
Actor :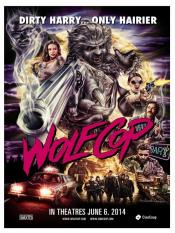 WolfCop
,
Lowell Dean
, 2014
Officer Lou Garou isn't the best cop in small-town Woodhaven – in fact, he's probably the worst. He mostly just looks to avoid anything that could possibly interfere with his goal of getting wasted. One evening during the night shift, Lou investigates a mysterious disturbance at the edge of town and wakes up with a pentagram carved in his chest, heightened senses and body hair that's growing at an alarming rate. To solve the mystery of...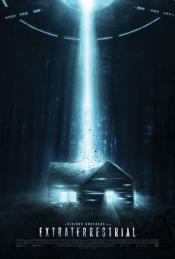 Extraterrestrial
,
Colin Minihan
, 2014
A group of friends on a weekend trip to a cabin in the woods find themselves terrorized by alien visitors....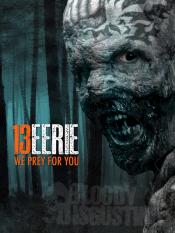 13 Eerie
,
Lowell Dean
, 2013
Six ambitious forensic undergrads are marooned on a remote island during a university field project. Unbeknownst to the group, the site was formerly used as an illegal biological testing ground for life-term criminals left for dead. But they aren't. They're undead....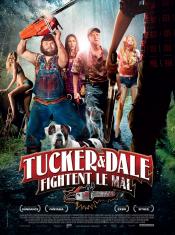 Tucker and Dale vs Evil
,
Eli Craig
, 2010
Two lovable West Virginian hillbillies, are headed to their "fixer-upper" vacation cabin to drink some beer, do some fishin', and have a good time. But when they run into a group of preppy college kids who assume from their looks that they must be in-bred, chainsaw wielding killers, Tucker & Dale's vacation takes a bloody & hilarious turn for the worse....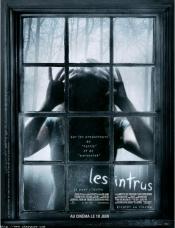 The Uninvited
,
Charles Guard
(as The Guard Brothers),
Thomas Guard
(as The Guard Brothers), 2009
Jung-won is an interior designer, racing to complete his dream house before his rapidly approaching nuptials. While spending the night alone in his future matrimonial home, Jung-won has a ghostly encounter at the dining room table. Terrified and confused, he grows distant from his fiancée. The distraught man is ill equipped to deal with the supernatural until he crosses paths with a mysterious, narcoleptic woman named Yun. This stranger becomes...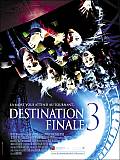 Final Destination 3
,
James Wong
, 2006
...

Ginger Snaps
,
John Fawcett
, 2000
...
Highlander
,
Dennis Berry
(34 episodes, 1993-1998),
Paolo Barzman
(13 episodes, 1993-1996),
Richard Martin
(9 episodes, 1997-1998),
Clay Borris
(8 episodes, 1993-1994),
Thomas J Wright
(6 episodes, 1992),
Peter Ellis
(6 episodes, 1993-1996),
Ray Austin
(5 episodes, 1992-1993),
Mario Azzopardi
(5 episodes, 1994-1995),
Gérard Hameline
(5 episodes, 1996-1997),
Charles Wilkinson
(4 episodes, 1994-1997),
Adrian Paul
(4 episodes, 1995-1997),
Jorge Montesi
(3 episodes, 1992),
Robin Davis
(2 episodes, 1993),
Duane Clark
(2 episodes, 1995-1996),
James Bruce
(2 episodes, 1996),
Rafal Zielinski
(2 episodes, 1996),
René Manzor
(1 episode, 1993),
Daniel Vigne
(1 episode, 1993),
Bruno Gantillon
(1 episode, 1994),
Paul Ziller
(1 episode, 1994),
Jerry Ciccoritti
(1 episode, 1995),
Neill Fearnley
(1 episode, 1995),
George Mendeluk
(1 episode, 1995),
Yves Lafaye
(1 episode, 1996), 1998
...