Filmography from : Jessica Lau
Actor :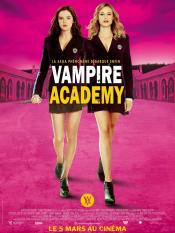 Vampire Academy
,
Mark Waters
, 2014
Rose Hathaway is a Dhampir, half human/vampire, guardians of the Moroi, peaceful, mortal vampires living discretely within our world. Her legacy is to protect the Moroi from bloodthirsty, immortal Vampires, the Strigoi. This is her story....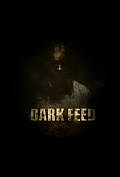 Dark Feed
,
Michael Rasmussen
,
Shawn Rasmussen
, 2013
DARK FEED centers on a film crew shooting a low budget movie in an abandoned mental hospital with a shadowy past. The late nights and lack of sleep are taking a toll, and the longer this crew works, the more the leaky, wet building seems to be coming back to life, feeding off its new inhabitants. Something hiding in the hospital's walls is slowly seeping out and infecting their minds....

Do Not Disturb
,
Eric Balfour
(segment 'Duccios Madonna'),
Laura Henry
(segment 'Prom'),
Jon Mann-Krieger
(segment 'Intrinsic'),
Brandon Nicholas
(segments 'Death Takes a Holiday Inn', 'Maids Sequence'),
Petro Papahadjopoulos
(segment 'Rocketman'), 2011
Five directors tackle five short stories that are all tied together in one sweet, dark, twisted, humorous film about what goes on behind the door of room 316. Each director was given a brief synopsis, eight rules to follow, and one day on set to create their film....
American Psycho
,
Mary Harron
, 2000
...