Filmography from : Jim Annan
Actor :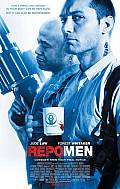 Repo Men
,
Miguel Sapochnik
, 2010
In the futuristic action-thriller Repo Men, humans have extended and improved our lives through highly sophisticated and expensive mechanical organs created by a company called The Union. The dark side of these medical breakthroughs is that if you don't pay your bill, The Union sends its highly skilled repo men to take back its property…with no concern for your comfort or survival. Jude Law plays Remy, one of the best organ repo men in...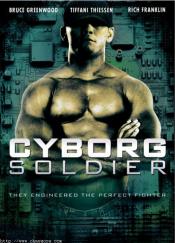 Cyborg Soldier
,
John Stead
, 2008
WEAPON centers on a lonely U.S. border patrol agent, played by (Tiffani Thiessen), who captures a genetically engineered super-soldier, played by (Rich Franklin). It begins as the soldiers creator, played by (Bruce Greenwood), attempts to hunt them down. Based on a screenplay by John Flock and Christopher Warre Smets, the film is produced by Joshua Gray and directed by John Stead. Jacqueline Kelly, Barbara Sacks, Kate Harrison and Lewin Webb...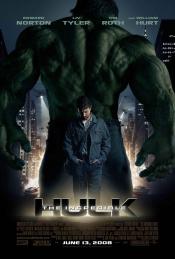 L'incroyable Hulk
,
Louis Leterrier
, 2008
Dr. Bruce Banner, thanks to a gamma ray experiment gone wrong, transforms into a giant green-skinned hulk whenever his pulse rate gets too high. Meanwhile, a soldier uses the same technology to become an evil version of the original....