Filmography from : Jim Jepson
Actor :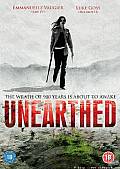 Unearthed
,
Matthew Leutwyler
, 2007
There are only two types of people that drive down the dusty highway of Pueblo, New Mexico: truckers or businessmen who are simply passing through. But that suddenly changes one evening when a mysterious trucking accident knocks out the phone lines and blocks the only way out of town, thus leaving Pueblo in complete isolation. Early next morning, Sheriff Annie is summoned to investigate the mysterious deaths of scores of cattle whose...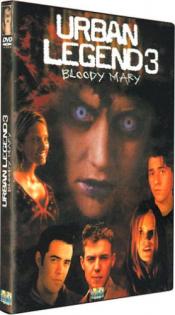 Urban Legends: Bloody Mary
,
Mary Lambert
, 2005
On Homecoming night, Samantha (Mara), Gina (McCormick), and Mindy (Rulin) are having a slumber party at Sam's house due to being black-listed by the sexy football players. Since the dance and game are out of the question, the trio stays up and entertains themselves with Urban Legends..all leading up to BLOODY MARY. With nothing better to do and a whole night to waste, Sam chants "Bloody Mary." Her friends laugh... "Bloody Mary." More laughter....