Filmography from : Joachim Fuchsberger
Actor :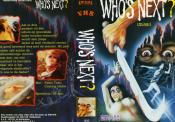 Cosa avete fatto a Solange?
,
Massimo Dallamano
, 1972
Several girls are murdered by an elusive "Catholic priest" in a residents college. Police and teachers are unable to locate the killer, and prevent further deaths. Henry, who has a romantic interest in one of the students, Elizabeth, becomes a main suspect, but so are other male, and even female teachers. Are the girls doing the right thing, telling their suspicions to the priest, in the secrecy of confession?...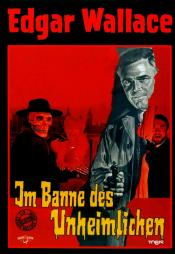 Im Banne des Unheimlichen
,
Alfred Vohrer
, 1968
A serial killer who calls himself "The Laughing Corpse" dresses up in a skeleton costume and kills his victims with a poison-filled scorpion-shaped ring. ...
The Face of Fu Manchu
,
Don Sharp
, 1965
...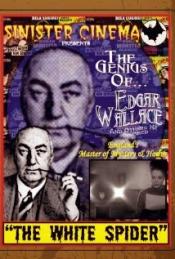 Die weiße Spinne
,
Harald Reinl
, 1963
(1963) Karin Dor, Joachim Fuchsberger, Horst Frank. One of the most sought-after Edgar Wallace films. A mysterious master detective, whose face is never seen, tries to stop a massive plot against the free world....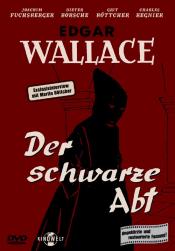 Der schwarze Abt
,
Franz Josef Gottlieb
(as FJ Gottlieb), 1963
Several employees on a nobleman's estate show up at a former abbey, reputed to be haunted, to search for a hidden treasure. Howver, a mysterious hooded figure begins killing off those who may have figured out where the treasure is hidden....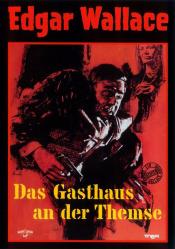 Das Gasthaus an der Themse
,
Alfred Vohrer
, 1962
A serial killer named The Shark is terrorizing London by killing his victims with a speargun and then, dressed in a scruba-diver's wetsuit, using the city's sewer tunnels to make his getaway. Inspector Wade of Scotland Yard is assigned to the case, and he begins to suspect that the Shark is tied in with a smuggling ring the authorities believe is run out of a dive on the Thames waterfront called The Mekka. ...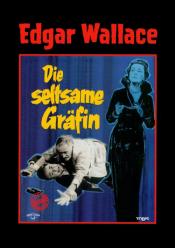 Die seltsame Gräfin
,
Josef von Báky
(as Josef von Baky),
Jürgen Roland
(uncredited),
Ottokar Runze
(uncredited), 1961
he story focuses on Margaret Reedle; a secretary to a lawyer who is being tormented by phone calls. She has been offered another job with a Countess Moron, and has decided to take it. However, Scotland Yard has learned that somebody is out to kill the young girl and so have put their best man - Inspector Mike Dorn - in charge of keeping her safe. Around the same time, a Mary Pinder is being released from prison. She was put away twenty years...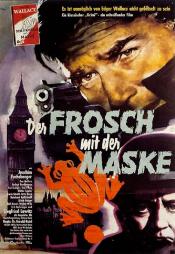 Der Frosch mit der Maske
,
Harald Reinl
, 1959
Both Scotland Yard and an amateur American sleuth are tracking a master criminal known as The Frog. This moniker refers to the bulging-eyed mask worn by the evildoer, and is reflected by the frog icons painfully tatooed onto the forearms of his henchmen. The trail leads to the country manor of an enigmatic, steely-eyed nabob, whose repressed son has eyes for the artistes at the Lolita cabaret, and whose lovely daughter captures the fancy of both...