Filmography from : Joaquin Blanco
Actor :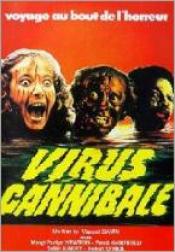 Virus
,
Bruno Mattei
(as Vincent Dawn),
Claudio Fragasso
(uncredited), 1980
After a chemical leak at the Hope Centre in Papua New Guinea (an organisation devoted to feeding underdeveloped countries) turns its staff into flesh-eating zombies, a four-man commando squad led by Mike London are sent to investigate. They run into a TV news crew led by celebrity reporter Lea, who are after the same story, but when they discover that the entire country has been overrun by zombies, what are the chances of them getting the...
Los ojos siniestros del doctor Orloff
,
Jesús Franco
, 1973
...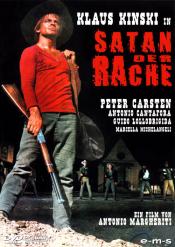 E Dio disse a Caino...
,
Antonio Margheriti
(as Anthony Dawson), 1970
Gary Hamilton, innocently sentenced to ten years in prison is released. When he comes out he promises himself to seek revenge on the guilty....