Filmography from : Joe Egan
Actor :

Strippers vs Werewolves
,
Jonathan Glendening
, 2012
When werewolf chief Jack Ferris is accidentally killed in a strip club the girls who work there have until the next full moon before his bloodthirsty wolfpack seek murderous retribution ...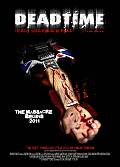 Deadtime
,
Tony Jopia
, 2012
Love Meets Murder - the once popular rock'n'metal band, now down on their luck and their careers, seek to create their "magnum opus". Locked into a Wednesbury studio for the weekend nobody is able to leave - but before the band have just finished tearing into their new hit a series of mysterious murders begin to plague them all. Now only their own self belief can save them from the psychotic mind of their assailant....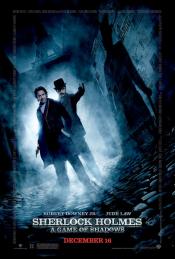 Sherlock Holmes: A Game of Shadows
,
Guy Ritchie
, 2011
...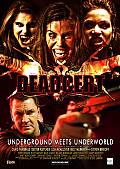 Dead Cert
,
Steven Lawson
, 2010
A gang of tough London gangsters get more than they bargained for when a group of businessmen make an offer to buy their club, the Inferno. They turn out to be nothing less than Vampires wanting their land back and turn viciously on the gangsters when their demands are not met....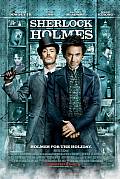 Sherlock Holmes
,
Guy Ritchie
, 2009
...