Filmography from : Joe Sobalo Jr
Actor :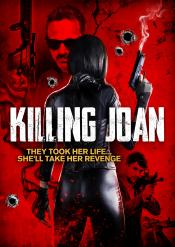 Killing Joan
,
Todd Bartoo
, 2018
Joan Butler is an enforcer for a local mobster who is known for ruthless tactics and wild abandon. After she reconnects with her ex-boyfriend Anthony, a local social worker, she realizes that there is more to life and decides to quit the business. After she is double crossed and left for dead, she resolves to take down the mob and her former boss Frank. Fortunately, she has been given otherworldly powers, such as the ability to travel between...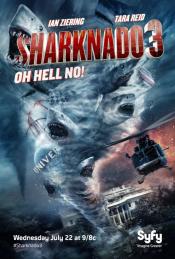 Sharknado 3: Oh Hell No!
,
Anthony C Ferrante
, 2015
When Fin and April go to Florida for the summer vacation, strong winds and lots of rain comes to Florida and a Sharknado comes and destroyes Florida. The Sharknado goes to Washington D.C. and sharks falling from the sky. It's up to Fin and April to stop the Sharknado the third time....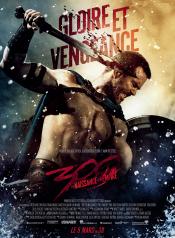 300 : La Naissance d'un empire
,
Noam Murro
, 2014
Based on Frank Miller's upcoming graphic novel "Xerxes" and told in the breathtaking visual style of the blockbuster 300, this new chapter of the epic saga takes the action to a fresh battlefield—on the sea—as Greek general Themistokles (Sullivan Stapleton) attempts to unite all of Greece by leading the charge that will change the course of the war. 300: Rise of an Empire pits Themistokles against the massive invading Persian forces led by...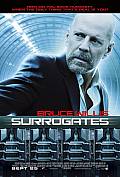 Clones
,
Jonathan Mostow
, 2009
Set in a futuristic world where humans live in isolation and interact through surrogate robots, a cop (Willis) is forced to leave his home for the first time in years in order to investigate the murders of others' surrogates....