Filmography from : Joel D Wynkoop
Actor :
Clownado
,
Todd Sheets
, 2019
Cursed demonic circus clowns set out on a vengeful massacre using tornadoes. A stripper, Elvis impersonator, truck driver, teen runaway, and a dude get caught in the supernatural battle between femme fatal and the boss clown from hell....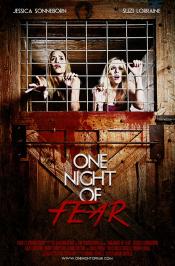 One Night of Fear
,
Brian Troxell
, 2016
The story is inspired by true stories from The Ocala National Forest of how multiple Campers and Hikers Have vanished without a trace....
Post Mortem, America 2021
,
Cameron Scott
, 2013
...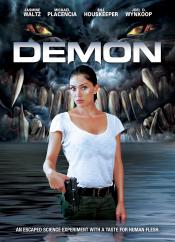 Demon
,
Rob Walker
, 2013
After being cleared in an internal investigation F.B.I. special agent Nicole Diaz is reinstated and sent back home to the town of Oro Negro to help solve several bizarre murders of two agents in Sarasota Fl. She's met with disdain by the local Sheriff, a good old boy who doesn't believe they are being taken seriously and is insulted they sent a woman. At first, it's thought the killings are random acts committed by smugglers or drug dealers that...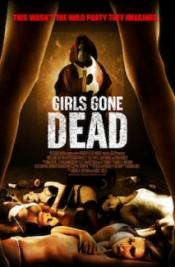 Girls Gone Dead
,
Michael Hoffman Jr
(co-director),
Aaron T Wells
(co-director), 2012
Six former cheerleaders decide to spend their first college spring break partying at Manatee Creek, but the weekend turns deadly when a killer armed with a battle axe is let loose. ...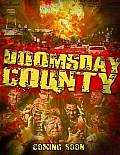 Doomsday County
,
Joe Badiali
(segment 'The Curse of Dr Mongoo'),
Art Brainard
(segment 'Vampire Academy'),
Shawn Haran
(segment 'Xenombies'),
Steven Shea
(segment 'Betty Beretta'), 2010
...

Brainjacked
,
Andrew Allan
, 2009
What happens when runaway Tristan finds himself getting drilled in the head by a mad surgeon who runs a murderous mind-controlled army? Will he survive and save the world? Or will he get drilled and killed in this sinister saga of good versus evil? An instant exploitation classic, Brainjacked assaults the senses with a diabolical orgy of skull-splitting, heart-stopping, breath-stealing savagery! Blood spills with each twist of the drill kill! ...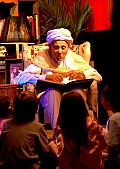 The Uh-Oh Show
,
Herschell Gordon Lewis
, 2009
...