Filmography from : Joel Shock
Actor :
Yoga Hosers
,
Kevin Smith
, 2016
Two teenage yoga enthusiasts team up with a legendary man-hunter to battle with an ancient evil presence that is threatening their major party plans....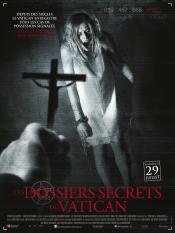 Les Dossiers Secrets du Vatican
,
Mark Neveldine
, 2015
A priest and two Vatican exorcists must do battle with an ancient satanic force to save the soul of a young woman....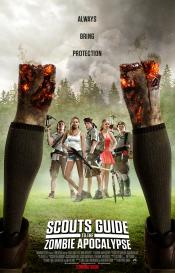 Manuel de survie à l'apocalypse zombie
,
Christopher Landon
, 2015
Three scouts and lifelong friends join forces with one badass cocktail waitress to become the world's most unlikely team of heroes. When their peaceful town is ravaged by a zombie invasion, they'll fight for the badge of a lifetime and put their scouting skills to the test to save mankind from the undead....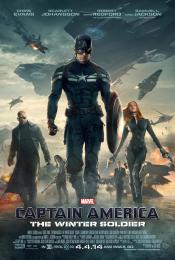 Captain America: Le soldat de l'hiver
,
Anthony Russo
,
Joe Russo
, 2014
As Steve Rogers struggles to embrace his role in the modern world and teams up with Natasha Romanoff, aka Black Widow, to battle a powerful yet shadowy enemy in present-day Washington, D.C....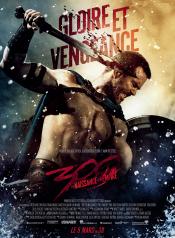 300 : La Naissance d'un empire
,
Noam Murro
, 2014
Based on Frank Miller's upcoming graphic novel "Xerxes" and told in the breathtaking visual style of the blockbuster 300, this new chapter of the epic saga takes the action to a fresh battlefield—on the sea—as Greek general Themistokles (Sullivan Stapleton) attempts to unite all of Greece by leading the charge that will change the course of the war. 300: Rise of an Empire pits Themistokles against the massive invading Persian forces led by...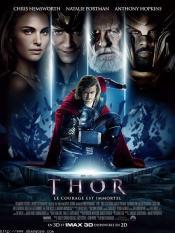 Thor
,
Kenneth Branagh
, 2011
Thor spans the Marvel Universe from present day Earth to the realm of Asgard. At the center of the story is the mighty Thor, a powerful but arrogant warrior whose reckless actions reignite an ancient war. Thor is cast down to Earth by his father Odin and is forced to live among humans. A beautiful, young scientist, Jane Foster (Portman), has a profound effect on Thor, as she ultimately becomes his first love. It's while here on Earth that Thor...