Filmography from : Joely Richardson
Actor :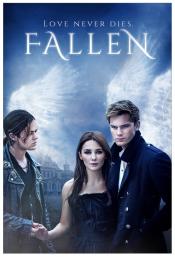 Fallen
,
Scott Hicks
, 2016
Lucinda "Luce" Price is a strong-willed seventeen-year-old living a seemingly ordinary life until she is accused of a crime she didn't commit. Sent off to the imposing Sword & Cross reform school, Luce finds herself being courted by two mysterious students to whom she feels oddly connected. Isolated and haunted by strange visions, Luce begins to unravel the secrets of her past and discovers the two men are fallen angels, who she learns have...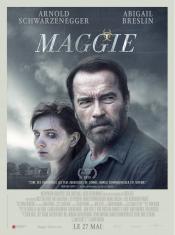 Maggie
,
Henry Hobson
, 2015
A teenage girl in the Midwest becomes infected by an outbreak of a disease that slowly turns the infected into cannibalistic zombies. During her transformation, her loving father stays by her side....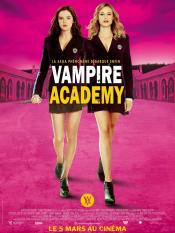 Vampire Academy
,
Mark Waters
, 2014
Rose Hathaway is a Dhampir, half human/vampire, guardians of the Moroi, peaceful, mortal vampires living discretely within our world. Her legacy is to protect the Moroi from bloodthirsty, immortal Vampires, the Strigoi. This is her story....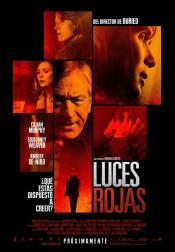 Red Lights
,
Rodrigo Cortés
, 2012
Two paranormal fraud investigators, the veteran Dr. Margaret Matheson (Weaver) and her young assistant, Tom Buckley (Murphy), study the diverse phenomena of metaphysics with the intention to demonstrate its fraudulent origin. Simon Silver (De Niro), a legendary psychic, perhaps the most famous gifted of all time, returns after thirty years of mysterious absence to become the world's greatest challenger to orthodox science and professional...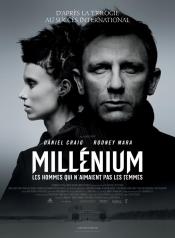 The Girl with the Dragon Tattoo
,
David Fincher
, 2011
Journalist Mikael Blomkvist (Craig) is aided in his search for a woman who has been missing for forty years by Lisbeth Salander (Mara), a young computer hacker. ...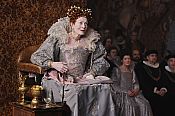 Anonymous
,
Roland Emmerich
, 2011
A political thriller advancing the theory that it was in fact Edward De Vere, Earl of Oxford who penned Shakespeare's plays; set against the backdrop of the succession of Queen Elizabeth I, and the Essex Rebellion against her. ...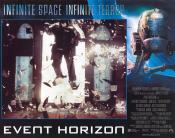 Event Horizon
,
Paul WS Anderson
(as Paul Anderson), 1997
...