Filmography from : Joey Paul Gowdy
Actor :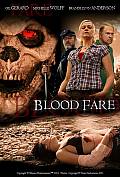 Blood Fare
,
JA Steel
, 2012
...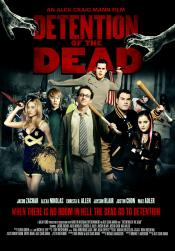 Detention of the Dead
,
Alex Craig Mann
, 2012
Comedy and Horror unite in this "The Breakfast Club" meets "Shaun of the Dead" tale about a group of oddball high school students who find themselves trapped in detention with their classmates having turned into a horde of Zombies. Can they put their differences aside and work together to survive the night? Fat chance! This is High School after all....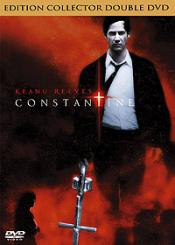 Constantine
,
Francis Lawrence
, 2005
John Constantine is approached by Det. Angela Dodson who needs his help to prove that her twin sister Isabel's death was not a suicide. The dead woman was a devout Catholic and Angela refuses to accept that she would have taken her own life. She's asked Constantine for help because he has a reputation for dealing with the mystical. In fact, he is a demon hunter whose sole purpose on Earth is to send demons back to the nether regions. John...

Ginger Snaps
,
John Fawcett
, 2000
...