Filmography from : John Atkin
Actor :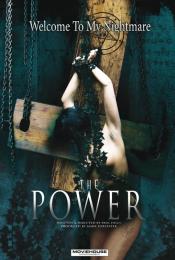 The Power
,
Paul Hills
, 2015
Abducted and imprisoned by a cult, Magda awakens in a filthy cell. Despite hearing distant voices, her screams for help go unanswered. She's a prisoner, seemingly without hope... In time, she befriends another hostage, a girl who provides some comfort. However, as the weeks pass, the cult members prepare Magda for participation in a dark ritual with demonic, religious and sexual overtones; and her despair grows. Her only hope is she'll be...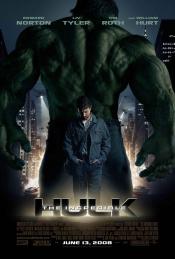 The Incredible Hulk
,
Louis Leterrier
, 2008
Dr. Bruce Banner, thanks to a gamma ray experiment gone wrong, transforms into a giant green-skinned hulk whenever his pulse rate gets too high. Meanwhile, a soldier uses the same technology to become an evil version of the original....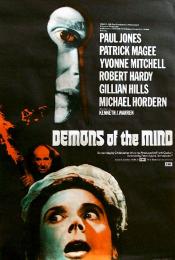 Demons of the Mind
,
Peter Sykes
, 1972
Baron Zorn keeps his teenaged children locked up and drugged, fearing that his insane wife passed along a congenital curse to them before her own suicidal death. Elizabeth escapes for a brief tryst with a local before being recaptured and subjected to a bleeding process to 'draw out the bad blood.' Emil keeps trying to escape, but is thwarted time and again by his aunt Hilda who runs the house like a prison. One reason the siblings have to be...