Filmography from : John Baker
Actor :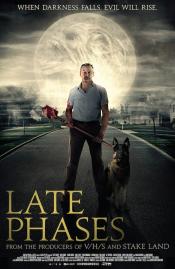 Late Phases
,
Adrián García Bogliano
, 2014
Crescent Bay is not the ideal place to spend one's golden years, especially since the once-idyllic retirement community has been beset by a series of deadly animal attacks from the ominous forest surrounding it. When grizzled war veteran Ambrose McKinley (Nick Damici) is forced into moving there by his yuppie son Will (Ethan Embry), the residents immediately take offense to Ambrose's abrasive personality. But that take-no-prisoners attitude...

Hirokin
,
Alejo Mo-Sun
, 2012
...
Jumper
,
Doug Liman
, 2008
...
The Punisher
,
Jonathan Hensleigh
, 2004
After a undercover operation where Bobby Saint, son of corrupt businessman Howard Saint, is killed. FBI agent Frank Castle retires. Howard Saint holding Castle responsible for the death of his son butchers Franks family during a family reunion and leaves Frank for dead. Burnt out and taunted by memories of his murdered family, Frank sets out to avenge his family, and he becomes a judge, jury and executioner known as "The Punisher", as Castle...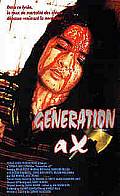 Generation Ax
,
Tommy Faircloth
, 2001
...
Sleepaway Camp IV: The Survivor
,
Jim Markovic
, 1992
...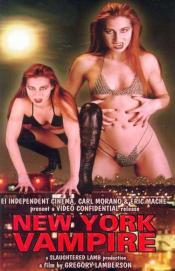 New York Vampire
,
Gregory Lamberson
(as Greg Lamberson), 1991
A young man (Tommy Sweeney) who's depressed about his failed suicide attempt, winds up going to a friends party anyway. Although his friends seem insensitive about his plight, he meets a model who sheds a different light on death......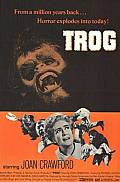 Trog
,
Freddie Francis
, 1970
A troglodyte, or primitive man, is found in a cave and brought to the lab of Dr. Brockton. Brockton, believing that the creature could be the "missing link," studies and attempts to communicate with it. Meanwhile, the townspeople are angry with Brockton, for they feel that the trog is nothing more than a dangerous monster. Unfortunately, the residents are proven correct when the caveman is freed from his cage -- and embarks on a murderous...