Filmography from : John Benjamin Martin
Writer :
Wishmaster 4
,
Chris Angel
, 2002
...
Actor :
Wishmaster 4
,
Chris Angel
, 2002
...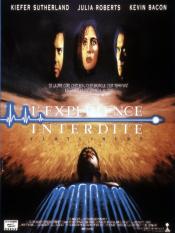 L'expérience interdite
,
Joel Schumacher
, 1990
Medical students begin to explore the realm of near death experiences, hoping for insights. Each has their heart stopped and is revived. They begin having flashes of walking nightmares from their childhood, reflecting sins they committed or had committed against them. The experiences continue to intensify, and they begin to be physically beaten by their visions as they try and go deeper into the death experience to find a cure....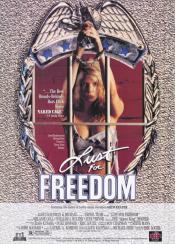 Lust for Freedom
,
Eric Louzil
, 1987
A former female cop is framed by corrupt police, acting in collusion with the local judge, and has to fight her way out of the pen, alone, against tough inmates, and the people in charge....