Filmography from : John Bryant
Writer :
Scanner Cop
,
Pierre David
, 1994
...
Actor :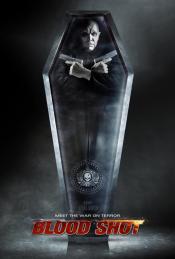 Blood Shot
,
Dietrich Johnston
, 2013
Assigned by a covert government agency, a mysterious vampire and a rogue cop reluctantly join forces against a brutal maniac and his legion of killers. Christopher Lambert (Highlander), Lance Henriksen (Aliens, The Terminator) and Oscar nominee Brad Dourif (The Lord of the Rings) star alongside Michael Bailey Smith (The Hills Have Eyes) and Brennan Elliott ("The 4400") in this killer, action-packed blend of Blade and Die Hard....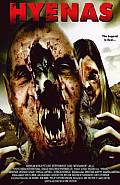 Hyenas
,
Eric Weston
, 2011
A small town man whose family was brutally murdered, Gannon (Mandylor) returns to the scene of the crime in search of justice for his slain loved ones. With the help of the town's hunter, Gannon learns of a roving clan of shape-shifting human-hyena hybrid creatures that hunt for human prey. With revenge on the brain, Gannon will stop at nothing to bring this growing breed to extinction....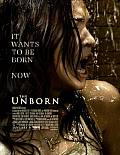 The Unborn
,
David S Goyer
, 2009
Sometimes the soul of a dead person has been so tainted with evil that it is denied entrance to heaven. It must endlessly wander the borderlands between worlds, desperately searching for a new body to inhabit. And sometimes it actually succeeds. Writer/director David Goyer (Blade: Trinity, The Invisible, Batman Begins) gives a terrifying glimpse into the life of the undead in The Unborn, a supernatural thriller that follows a young woman...
Requiem for a Dream
,
Darren Aronofsky
, 2000
...