Filmography from : John C Coffman
Actor :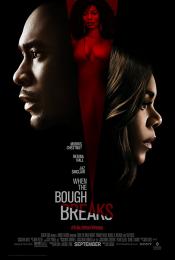 When the Bough Breaks
,
Jon Cassar
, 2016
John and Laura Taylor (Morris Chestnut and Regina Hall) are a young, professional couple who desperately want a baby. After exhausting all other options, they finally hire Anna (Jaz Sinclair), the perfect woman to be their surrogate - but as she gets further along in her pregnancy, so too does her psychotic and dangerous fixation on the husband. The couple becomes caught up in Anna's deadly game and must fight to regain control of their future...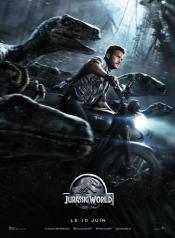 Jurassic World
,
Colin Trevorrow
, 2015
Twenty-two years after the events of Jurassic Park (1993), Isla Nublar now features a fully functioning dinosaur theme park, Jurassic World, as originally envisioned by John Hammond. After 10 years of operation and visitor rates declining, in order to fulfill a corporate mandate, a new attraction is created to re-spark visitor's interest, which backfires horribly....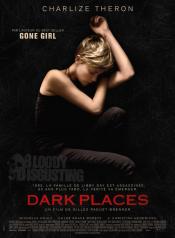 Dark Places
,
Gilles Paquet-Brenner
, 2015
A woman who survived the brutal killing of her family as a child is forced to confront the events of that day by a secret society obsessed with solving notorious crimes....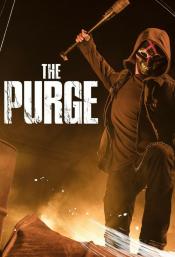 The Purge
,
Tara Nicole Weyr
(2 episodes, 2018-2019),
Ernest R Dickerson
(2 episodes, 2018),
Anthony Hemingway
(2 episodes, 2018),
Clark Johnson
(1 episode, 2018),
Nina Lopez-Corrado
(1 episode, 2018),
Michael Nankin
(1 episode, 2018),
Julius Ramsay
(1 episode, 2018),
David Von Ancken
(1 episode, 2018),
Tim Andrew
(1 episode, 2019),
Darren Grant
(1 episode, 2019),
Jessica Lowrey
(1 episode, 2019),
Jaime Reynoso
(1 episode, 2019),
Christoph Schrewe
(1 episode, 2019), 8
Set in an altered United States, several unrelated people discover how far they will go to survive a night where all crime is legal for 12 hours....