Filmography from : John Leigh
Actor :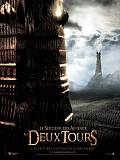 The Lord of the Rings: The Two Towers
,
Peter Jackson
, 2002
While Frodo and Sam edge closer to Mordor with the help of the shifty Gollum, the divided fellowship makes a stand against Sauron's new ally, Saruman, and his hordes of Isengard....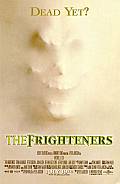 The Frighteners
,
Peter Jackson
, 1996
After a car accident in which his wife, Debra, was killed and he was injured, Frank Bannister develops psychic abilities allowing him to see, hear, and communicate with ghosts. After losing his wife, he then gave up his job as an architect, letting his unfinished "dream house" sit incomplete for years, and put these skills to use by befriending a few ghosts and getting them to haunt houses in the area to drum up work for his ghostbusting...