Filmography from : John Mcconnell
Actor :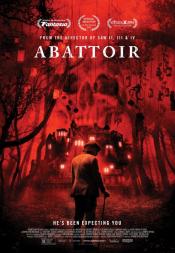 Abattoir
,
Darren Lynn Bousman
, 2016
Abattoir centers on a real estate reporter (Jessica Lowndes) who unearths an urban legend about a house being built from rooms where horrific tragedies have occurred. The investigation ultimately leads her and ex-lover Detective Declan Grady (Joe Anderson) to the enigmatic Jebediah Crone (Dayton Callie) and the answer to the question, "How do you build a haunted house?"...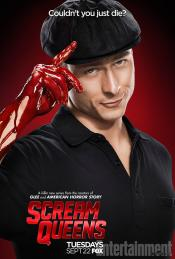 Scream Queens
,
Barbara Brown
(5 episodes, 2015-2016),
Brad Falchuk
(4 episodes, 2015-2016),
Bradley Buecker
(3 episodes, 2015-2016),
Michael Uppendahl
(3 episodes, 2015),
Ian Brennan
(2 episodes, 2015-2016),
Michael Lehmann
(1 episode, 2015),
Ryan Murphy
(1 episode, 2015),
Jamie Lee Curtis
(1 episode, 2016),
Maggie Kiley
(1 episode, 2016),
Loni Peristere
(1 episode, 2016),
Mary Wigmore
(1 episode, 2016), 2015
Wallace University is rocked by a string of murders. Kappa House, the most sought-after sorority for pledges, is ruled with an iron fist (in a pink glove) by its Queen Bitch, Chanel Oberlin (Emma Roberts). But when anti-Kappa Dean Cathy Munsch (Jamie Lee Curtis) decrees that sorority pledging must be open to all students, and not just the school's silver-spooned elite, all hell is about to break loose, as a devil-clad killer begins wreaking...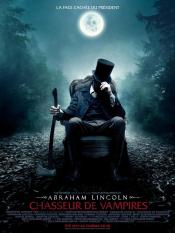 Abraham Lincoln: Chasseur de vampires
,
Timur Bekmambetov
, 2012
At the age of 9, Abraham Lincoln witnesses his mother being killed by a vampire, Jack Barts. Some 10 years later, he unsuccessfully tries to eliminate Barts but in the process makes the acquaintance of Henry Sturgess who teaches him how to fight and what is required to kill a vampire. The quid pro quo is that Abe will kill only those vampires that Henry directs him to. Abe relocates to Springfield where he gets a job as a store clerk while he...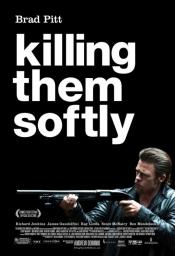 Cogan - Killing Them Softly
,
Andrew Dominik
, 2012
Jackie Cogan is a professional enforcer who investigates a heist that went down during a mob-protected poker game....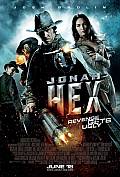 Jonah Hex
,
Jimmy Hayward
, 2010
In the Wild West, a scarred bounty hunter tracks a voodoo practitioner bent on liberating the South by raising an army of the undead....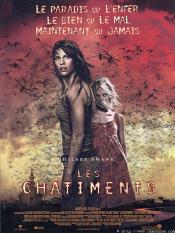 Les Châtiments
,
Stephen Hopkins
, 2007
Thousands of years ago there was a series of bizarre occurrences that many believed to have been the Ten Biblical Plagues. No one thought they could happen again. Until now....
Les infiltrés
,
Martin Scorsese
, 2006
...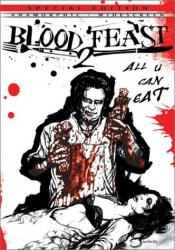 Blood Feast 2: All U Can Eat
,
Herschell Gordon Lewis
, 2002
...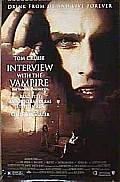 Entretien avec un vampire
,
Neil Jordan
, 1994
...