Filmography from : John Mitchell
Writer :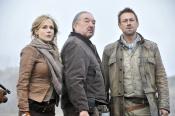 Defiance 
,
Michael Nankin
(13 episodes, 2013-2015),
Allan Kroeker
(4 episodes, 2013-2014),
Andy Wolk
(4 episodes, 2013-2014),
Allan Arkush
(4 episodes, 2014-2015),
Larry Shaw
(4 episodes, 2014-2015),
Omar Madha
(2 episodes, 2013),
Scott Stewart
(2 episodes, 2013),
Mairzee Almas
(2 episodes, 2015),
Félix Enríquez Alcalá
(2 episodes, 2015),
Todd Slavkin
(1 episode, 2013),
Thomas Burstyn
(1 episode, 2015), 2013
The series is set in the near future, where aliens known collectively as Votans have come to Earth seeking a new home after their solar system was destroyed. However, when they reached Earth, they discovered despite a prolonged negotiation with the government on Earth, they were not welcome. Rather than turn away, they began a war with the humans as they are determined to make Earth their new home. During the war, the Votans dropped terraformers...
Actor :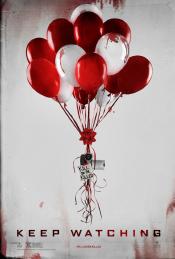 Keep Watching 
,
Sean Carter
, 2017
A family become imprisoned in their home by intruders, who force them to play a life-and-death game, where the mysterious rules become clear as the night unfolds....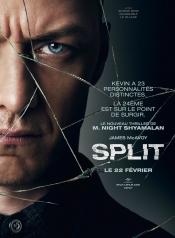 Split 
,
M Night Shyamalan
, 2016
When three girls are kidnapped by a man with 24 different personalities they have work out which of those personalities will help them escape and which of those personalities will will try to stop them. James McAvoy produces a master class performence playing the psychotic kidnapper and 24 roles....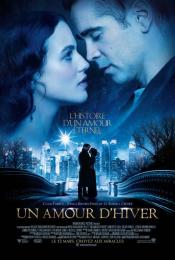 Winter's Tale
,
Akiva Goldsman
, 2014
New York City is subsumed in arctic winds, dark nights, and white lights, its life unfolds, for it is an extraordinary hive of the imagination, the greatest house ever built, and nothing exists that can check its vitality. One night in winter, Peter Lake (Colin Farrell), orphan and master-mechanic, attempts to rob a fortress-like mansion on the Upper West Side. Though he thinks the house is empty, the daughter of the house is home. Thus begins...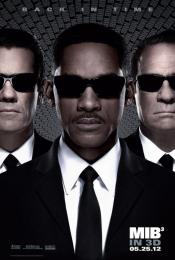 Men in Black 3 
,
Barry Sonnenfeld
, 2012
...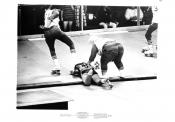 The Unholy Rollers 
,
Vernon Zimmerman
, 1972
...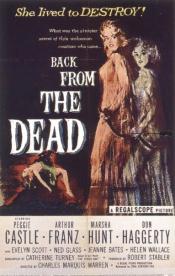 Back from the Dead 
,
Charles Marquis Warren
, 1957
A newly married young woman is possessed by the evil spirt of her husband's deceased first wife. The possession turns her into a scheming killer who will stop at nothing to get what she wants....