Filmography from : John R Mangus
Actor :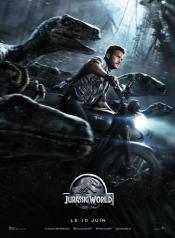 Jurassic World
,
Colin Trevorrow
, 2015
Twenty-two years after the events of Jurassic Park (1993), Isla Nublar now features a fully functioning dinosaur theme park, Jurassic World, as originally envisioned by John Hammond. After 10 years of operation and visitor rates declining, in order to fulfill a corporate mandate, a new attraction is created to re-spark visitor's interest, which backfires horribly....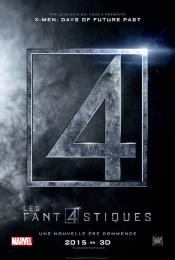 Fantastic Four
,
Josh Trank
,
Stephen E Rivkin
(uncredited), 2015
FANTASTIC FOUR, a contemporary re-imagining of Marvel's original and longest-running superhero team, centers on four young outsiders who teleport to an alternate and dangerous universe, which alters their physical form in shocking ways. Their lives irrevocably upended, the team must learn to harness their daunting new abilities and work together to save Earth from a former friend turned enemy....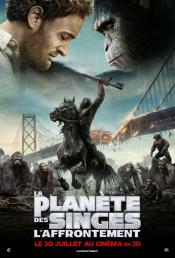 Dawn of the Planet of the Apes
,
Matt Reeves
, 2014
A growing nation of genetically evolved apes led by Caesar is threatened by a band of human survivors of the devastating virus unleashed a decade earlier. They reach a fragile peace, but it proves short-lived, as both sides are brought to the brink of a war that will determine who will emerge as Earth's dominant species....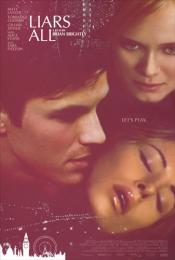 Liars All
,
Brian Brightly
, 2013
It's New Year's Eve in London and a group of friends are playing a provocative game that spins out of control and ends in murder. Despite an immediate police investigation, the true killer remains elusive amidst conflicting testimony and hidden motives. A night of shared secrets and newfound intimacies takes unexpected turns, resulting in an explosive outcome that will change their lives forever. LIARS ALL is a haunting, psychosexual thriller...