Filmography from : John Richard Petersen
Actor :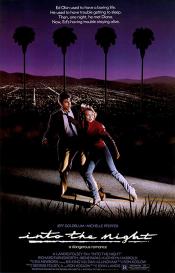 Into the Night
,
John Landis
, 1985
Ed Okin's life is somewhat out of control. He can't sleep, his wife betrays him, and his job is dull. One night, he starts to drive through Los Angeles, and he finally ends in the parking garage of Los Angeles International Airport. Moments later, a beautiful young lady jumps onto his bonnet and he finds himself being chased by four Iranians. What follows is a wild chase through the streets of Los Angeles, and a very funny one too....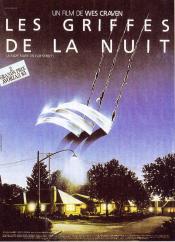 A Nightmare on Elm Street
,
Wes Craven
, 1984
...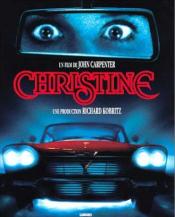 Christine
,
John Carpenter
, 1983
In 1957, in Detroit, a red Plymouth Fury is built and is the cause of two accidents, one of them fatal, still in the assembly line. Twenty-one years later, the outcast and bullied nerd Arnold "Arnie" Cunningham is getting a ride with his best and only friend Dennis Guilder and he sees the wrecked car for sale in a garden. Arnie immediately falls in love with the car. The car was given the name Christine by it's first owner. He brings the car to...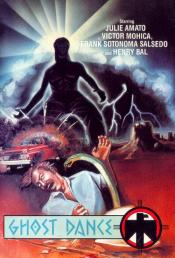 The Ghost Dance
,
Peter F Buffa
, 1982
The spirit of a long-dead warrior possesses the body of an Indian medicine man and turns him into a homicidal maniac. It's late afternoon on the Arizona desert as workers unearth an Indian body. Dr.Kay Foster (Julie Amato), the director of anthropology at a local university supervises the dig. She finds the remains of an ancient Indian warlord known as Nahaluh. That sinister night an Indian scavenger, Aranjo (Henry Bal) creeps into the...