Filmography from : John Stacy
Actor :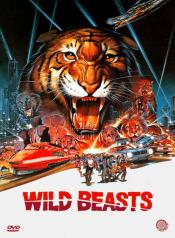 Wild beasts - Belve feroci
,
Franco Prosperi
(as Franco E Prosperi), 1984
The water supply for a large city zoo becomes contaminated with PCP, and the animals go crazy and get loose....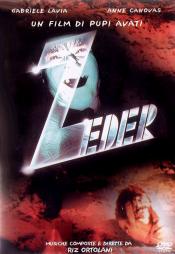 Zeder
,
Pupi Avati
, 1983
Stefano, a young journalist, buys a used typewriter and accidentally sees that some text is still readable on the ribbon. He manages to reconstruct the story of a scientist, Paolo Zeder, who in the 1950's discovered that some types of terrain have the power to revive the dead that are buried in them. Stefano's investigations bring him in contact with a group of renegade scientists that are still making experiments to prove Zeder's theories....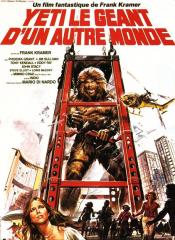 Yeti - Il gigante del 20° secolo
,
Gianfranco Parolini
(as Frank Kramer), 1977
...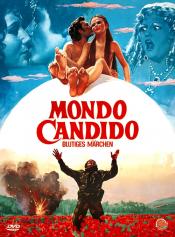 Mondo candido
,
Gualtiero Jacopetti
,
Franco Prosperi
, 1975
...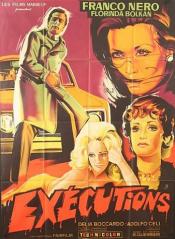 Un detective
,
Romolo Guerrieri
, 1969
A crooked detective begins investigating a situation on behalf of a friend and gets involved in murder, deception and double-cross....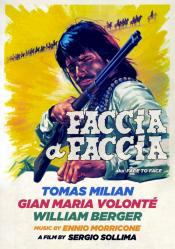 Faccia a faccia
,
Sergio Sollima
, 1967
History Professor Brad Fletcher heads west for his health, but falls in with Soloman Bennett's outlaw gang. Fascinated by their way of life, Fletcher finally takes over the gang, leading with a new 'efficient' ruthlessness....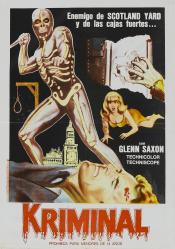 Kriminal
,
Umberto Lenzi
, 1966
...
La ragazza che sapeva troppo
,
Mario Bava
, 1963
Nora is a young tourist traveling through Rome which takes a sudden turn when she witnesses a murder by a serial killer that the police have sought for years for the so-called Alphabet Killings, and Nora soon finds herself in way-over-her-head trouble when the police want her cooperation to catch the killer while the mystery killer soon targets her for his next victim....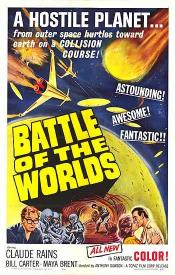 Il pianeta degli uomini spenti
,
Antonio Margheriti
(as Anthony Dawson), 1961
A runaway asteroid dubbed "The Outsider" mysteriously begins orbiting the Earth and threatens it with lethal flying saucers....