Filmography from : John T Woods
Actor :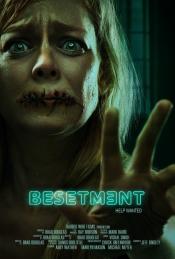 Besetment
,
Brad Douglas
, 2017
Amanda Millard, struggling and desperate for a job, takes a position at a hotel in a small town in Oregon. It's a creepy, back country kind of town but owners Mildred Colvin and her son Billy seem nice enough at first. It's not long before Amanda discovers their real intentions, and her struggle to make a living becomes a nightmarish battle for survival....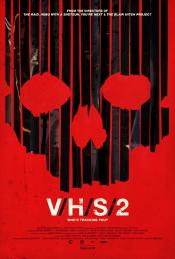 V/H/S/2
,
Simon Barrett
(segment 'Tape 49'),
Jason Eisener
(segment 'Slumber Party Alien Abduction'),
Gareth Evans
(segment 'Safe Haven') (as Gareth Huw Evans),
Gregg Hale
(segment 'A Ride in the Park'),
Eduardo Sánchez
(segment 'A Ride in the Park') (as Edúardo Sanchez),
Timo Tjahjanto
(segment 'Safe Haven'),
Adam Wingard
(segment 'Phase I Clinical Trials'), 2013
Searching for a missing student, two private investigators break into his house and find collection of VHS tapes. Viewing the horrific contents of each cassette, they realize there may be dark motives behind the student's disappearance....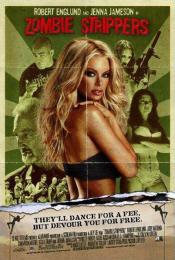 Zombie Strippers!
,
Jay Lee
, 2008
In the not too distant future a secret government re-animation chemo-virus gets released into conservative Sartre, Nebraska and lands in an underground strip club. As the virus begins to spread, turning the strippers into "Super Zombie Strippers" the girls struggle with whether or not to conform to the new "fad" even if it means there's no turning back....
Mega Snake
,
Tibor Takács
, 2007
Duff Daniels (John T. Woods), the younger, stupider brother of Les (Michael Shanks), can't help himself from stealing a rare snake that's been kept in a jar by a Native American snake dealer (Ben Cardinal), and which has to follow some rules: don't let it out of the jar, then don't let it eat anything anything living, and never fear the heart of the snake. Before you can say, "That's sort of like Gremlins," the snake is out of the jar, it eats...