Filmography from : Johnny Haymer
Actor :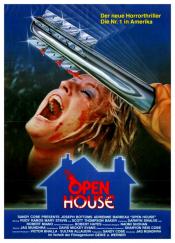 Open House
,
Jag Mundhra
, 1987
Someone is killing off nubile real estate agents. A psychologist doing a therapy talk show begins getting calls from the perpetrator, and cooperates with the police to try and stop him. Unfortunately, his lover is a real estate agent, and when it becomes clear that the madman is getting information for his kills from her discarded home listings, they both become endangered....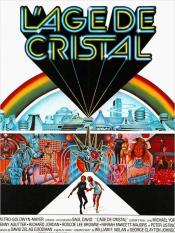 Logan's Run
,
Michael Anderson
, 1976
It's 2274 and on the surface, it all seems to be an idyllic society. Living in a city within an enclosed dome, there is little or no work for humans to perform and inhabitants are free to pursue all of the pleasures of life. There is one catch however: your life is limited and when you reach 30, it is terminated in a quasi-religious ceremony known as Carousel. Some, known as runners, do try to escape their fate when the time comes and it's the...