Filmography from : Jon Douglas Rainey
Actor :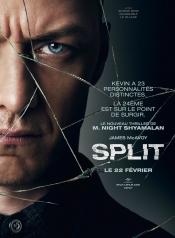 Split 
,
M Night Shyamalan
, 2016
When three girls are kidnapped by a man with 24 different personalities they have work out which of those personalities will help them escape and which of those personalities will will try to stop them. James McAvoy produces a master class performence playing the psychotic kidnapper and 24 roles....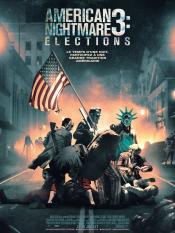 The Purge: Election Year
,
James DeMonaco
, 2016
It's been seventeen years since Leo Barnes (Frank Grillo) stopped himself from a regrettable act of revenge on Purge Night. Now serving as head of security for Senator Charlie Roan (Elizabeth Mitchell), his mission is to protect her in a run for president and survive the annual ritual that targets the poor and innocent. But when a betrayal forces them onto the streets of D.C. on the one night when no help is available, they must stay alive until...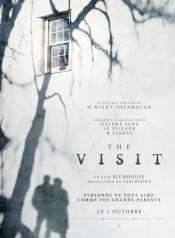 The Visit 
,
M Night Shyamalan
, 2015
Two children are sent to their grandparents house to spend a week with their grandparents while their single mom goes on a relaxing vacation with her boyfriend. One of the kids, Becca, decides to film a documentary about her grandparents in order to help her mom reconnect with her parents and also find out some things about her parents as well. While filming the documentary, however, Becca and her little brother, Tyler, discover a dark secret...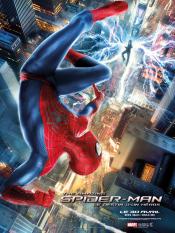 The Amazing Spider-Man 2
,
Marc Webb
, 2014
We've always known that Spider-Man's most important battle has been within himself: the struggle between the ordinary obligations of Peter Parker and the extraordinary responsibilities of Spider-Man. But in The Amazing Spider-Man 2, Peter Parker finds that a greater conflict lies ahead. It's great to be Spider-Man (Andrew Garfield). For Peter Parker, there's no feeling quite like swinging between skyscrapers, embracing being the hero, and...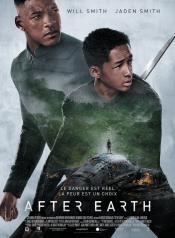 After Earth 
,
M Night Shyamalan
, 2013
A crash landing leaves Kitai Raige and his father Cypher stranded on Earth, a millennium after events forced humanity's escape. With Cypher injured, Kitai must embark on a perilous journey to signal for help....