Filmography from : Jon Gould
Actor :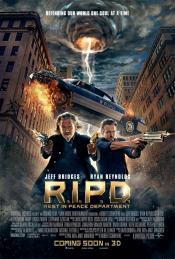 R.I.P.D.
,
Robert Schwentke
, 2013
Veteran sheriff Roy Pulsifer (Bridges) has spent his career with the legendary police force known as R.I.P.D. tracking monstrous spirits who are cleverly disguised as ordinary people. His mission? To arrest and bring to justice a special brand of criminals trying to escape final judgment by hiding among the unsuspecting on Earth. Once the wise-cracking Roy is assigned former rising-star detective Nick Walker (Reynolds) as his junior officer,...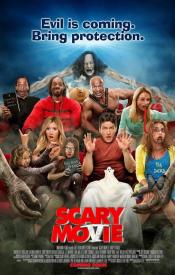 Scary Movie 5
,
Malcolm D Lee
,
David Zucker
(additional scenes) (uncredited), 2013
Happily-married couple Dan and Jody begin to notice some bizarre activity once they bring their lost nieces and nephew home. But when the chaos expands into Jody's job as a ballet dancer and Dan's career as an Ape researcher, they realize their family is being stalked by a nefarious demon. Together, with the advice of a psychic and the aid of numerous surveillance cameras, they must figure out how to get rid of it before it's too late....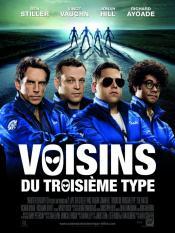 The Watch
,
Akiva Schaffer
, 2012
Suburban dads form a neighborhood watch group to get time away from their families, only to discover a plot to destroy Earth. ...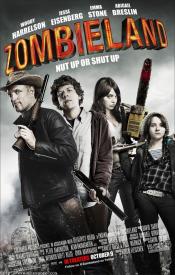 Zombieland
,
Ruben Fleischer
, 2009
A cowardly shut-in named Columbus (Eisenberg) is forced to join up with a seasoned zombie slayer named Tallahassee (Harrelson) in order to survive. As Tallahassee sets out on a mission to find the last Twinkie on Earth, the two men meet up with Wichita (Emma Stone) and Little Rock (Abigail Breslin), two young girls who have resorted to some rather unorthodox methods to survive amidst the chaos. Reluctant partners in the battle against the...