Filmography from : Jon Hoeber
Writer :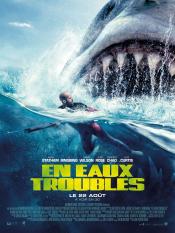 The Meg
,
Jon Turteltaub
, 2018
Five years ago, expert sea diver and Naval Captain Jonas Taylor encountered an unknown danger in the unexplored recesses of the Mariana Trench that forced him to abort his mission and abandon half his crew. Though the tragic incident earned him a dishonorable discharge, what ultimately cost him his career, his marriage and any semblance of honor was his unsupported and incredulous claims of what caused it - an attack on his vessel by a mammoth,...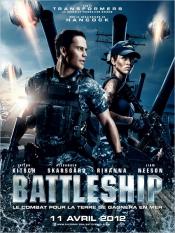 Battleship
,
Peter Berg
, 2012
...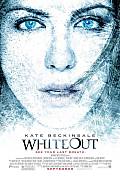 Whiteout
,
Dominic Sena
, 2009
Antarctica. At 120 degrees below zero, this is the most isolated place on earth. Home to one of the deadliest forces in the world the whiteout. The ice has provided U.S. Marshal Carrie Stetko (Beckinsale) with a perfect place to forget her troubled past and feel at peace, but in just three days she will be getting out. Each winter the station powers-down and the sun sets for several months. Soon nothing will be visible or traceable so when...