Filmography from : Jonathan Jordaan
Writer :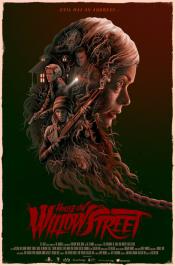 From a House on Willow Street
,
Alastair Orr
, 2016
The perfect kidnapping goes gruesomely awry in this shock-a-minute, supernatural wild ride. Led by the tough-as-nails Hazel (Sharni Vinson), a band of desperate criminals abduct Katherine (Carlyn Burchell), the daughter of an ultra-wealthy family, for ransom. What the gang doesn't realize is that although they have Katherine's body, her soul is already in possession of a demonic force that's about to turn the tables on them. Cue a...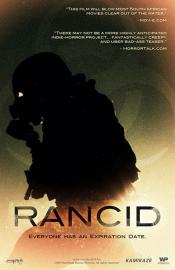 Expiration
,
Alastair Orr
, 2011
With no instructions and no supplies, the human lab rats must fend for themselves and figure out what part of the experiment each one is playing. When the corporation becomes aware that a pregnant intruder has infiltrated the facility, they send in armored guards to clean up the mess. However, loyalties are tested when the guards learn the truth about the experiments and begin to turn on the corporation. Hidden truths about the different players...