Filmography from : Jonathan Taylor
Actor :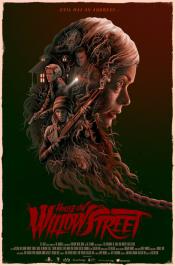 From a House on Willow Street 
,
Alastair Orr
, 2016
The perfect kidnapping goes gruesomely awry in this shock-a-minute, supernatural wild ride. Led by the tough-as-nails Hazel (Sharni Vinson), a band of desperate criminals abduct Katherine (Carlyn Burchell), the daughter of an ultra-wealthy family, for ransom. What the gang doesn't realize is that although they have Katherine's body, her soul is already in possession of a demonic force that's about to turn the tables on them. Cue a...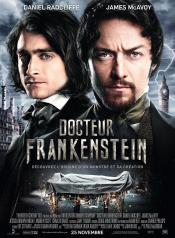 Victor Frankenstein
,
Paul McGuigan
, 2015
James McAvoy and Daniel Radcliffe star in a dynamic and thrilling twist on a legendary tale. Radical scientist Victor Frankenstein (McAvoy) and his equally brilliant protégé Igor Strausman (Radcliffe) share a noble vision of aiding humanity through their groundbreaking research into immortality. But Victor's experiments go too far, and his obsession has horrifying consequences. Only Igor can bring his friend back from the brink of madness and...
Black Sails 
,
Steve Boyum
(7 episodes, 2015-2017),
Alik Sakharov
(7 episodes, 2015-2017),
Lukas Ettlin
(5 episodes, 2015-2017),
Stefan Schwartz
(3 episodes, 2015-2016),
Neil Marshall
(2 episodes, 2014),
Sam Miller
(2 episodes, 2014),
Marc Munden
(2 episodes, 2014),
TJ Scott
(2 episodes, 2014),
Clark Johnson
(2 episodes, 2015),
Michael Nankin
(1 episode, 2015),
Rob Bailey
(1 episode, 2016),
Uta Briesewitz
(1 episode, 2017),
Marc Jobst
(1 episode, 2017),
Roel Reiné
(1 episode, 2017),
Jonathan E Steinberg
(1 episode, 2017), 2014
Captain Flint and his pirates, twenty years prior to Robert Louis Stevenson's classic "Treasure Island"....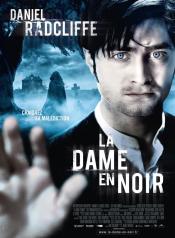 The Woman in Black
,
James Watkins
, 2012
The Woman in Black' follows a young lawyer, Arthur Kipps (Radcliffe), who is ordered to travel to a remote corner of the UK and sort out a recently deceased client's papers. As he works alone in an old and isolated house, Kipps begins to uncover its tragic secrets, and his unease grows when he discovers that the local village is held hostage by the ghost of a scorned woman set on vengeance....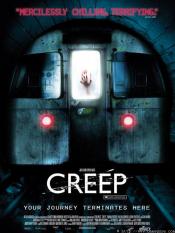 Creep 
,
Christopher Smith
, 2004
...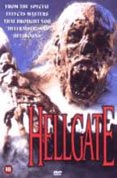 Hellgate 
,
William A Levey
, 1989
...