Filmography from : Joo Suk Park
Writer :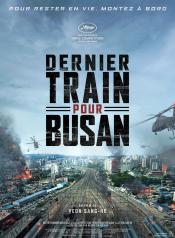 Busanhaeng
,
Sang-ho Yeon
, 2016
Sok-woo, a father with not much time for his daughter, Soo-ahn, are boarding the KTX, a fast train that shall bring them from Seoul to Busan. But during their journey, the apocalypse begins, and most of the earth's population become flesh craving zombies. While the KTX is shooting towards Busan, the passenger's fight for their families and lives against the zombies - and each other....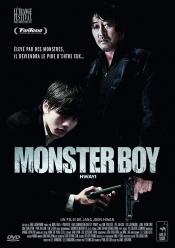 Hwa-i: Goi-mool-eul sam-kin a-i
,
Joon-hwan Jang
(as Joon-Hwan Jang), 2013
A boy with five fathers who is attached to the criminal underworld. A sinister past is about to be revealed as he is forced to join the killing spree....