Filmography from : Jordan Hayes
Actor :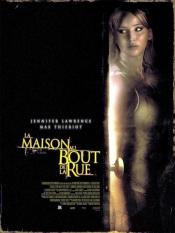 La maison au bout de la rue
,
Mark Tonderai
, 2012
Seeking a fresh start, newly divorced Sarah (Elisabeth Shue) and her daughter Elissa (Jennifer Lawrence) find the house of their dreams in a small, upscale, rural town. But when startling and unexplainable events begin to happen, Sarah and Elissa learn the town is in the shadows of a chilling secret. Years earlier, in the house next door, a daughter killed her parents in their beds, and disappeared - leaving only a brother, Ryan (Max Thieriot),...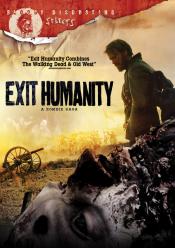 Exit Humanity
,
John Geddes
, 2011
How does a man deal with the loss of everything meaningful in his life, and the loss of mankind's humanity amongst chaos and despair? Set in 1870's Tennessee, Exit Humanity is the legend of Edward Young's horrific and dramatic journey through an unexplainable outbreak of the walking dead to lay to rest the most important thing in his life, his son's ashes. The bleak post-Civil War era backdrop highlights the severe divide that the United...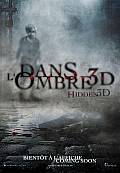 Dans l'Ombre 3D
,
Antoine Thomas
(as MR), 2011
The English-language horror/thriller begins when Brian Karter's mother dies; he is surprised to learn that he has inherited The Sanctuary, home to her controversial experimental addiction treatment center. During a tour of the decrepit building with his friends and a mysterious associate of his mother, it becomes clear that something sinister lies beneath the surface. Despite their misgivings, the group follows a secret passageway underground...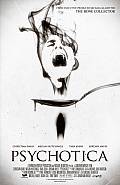 Nostrum
,
Jonathan Wright
, 2010
Rocked by the gruesome death of one of their best friends, a group of teenage heroin addicts barricade themselves in an abandoned farmhouse in order to kick the habit. Things get out of hand when the drugs they brought with them for one last 'hoorah' are more than they bargained for. They struggle to escape with their lives when one of them snaps and turns violent. Caught in the middle of a menacing social experiment, the teens must overcome...