Filmography from : Jose Manuel Martin
Actor :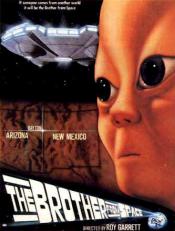 Fratello dello spazio
,
Mario Gariazzo
(as Roy Garret), 1988
...
Los ojos siniestros del doctor Orloff
,
Jesús Franco
, 1973
...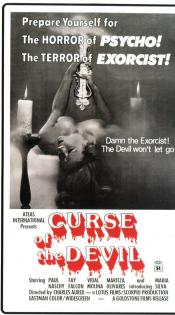 El retorno de Walpurgis
,
Carlos Aured
(as Charles Aured in the Atlas Inernational version), 1973
...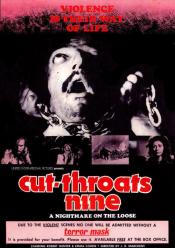 Condenados a vivir
,
Joaquín Luis Romero Marchent
(as Joaquin Romero Marchent), 1972
A wagon load of convicts on their way to prison is being escorted through the mountains by a cavalry troop. They are attacked by a bandit gang, and only a sergeant, his beautiful young daughter and an assortment of seven sadistic, murderous prisoners survive, and they are left without horses or a wagon. The sergeant must find a way to get his prisoners to their destination while protecting his daughter, watching out for the still pursuing...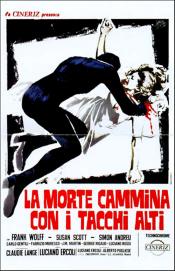 La morte cammina con i tacchi alti
,
Luciano Ercoli
, 1971
A famed jewel thief named Rochard is slashed to death on a train. His daughter Nicole, a famous nightclub performer in Paris, is questioned by the police about some missing diamonds but she claims to know nothing about this. Nicole is then terrorized by a masked man with piercing blue eyes who demands to know where her father has hidden the stolen diamonds. Suspecting that her jealous boyfriend Michel may be the man who is harassing her, Nicole...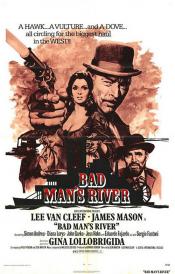 El hombre de Río Malo
,
Eugenio Martín
(as Gene Martin), 1971
Robber Roy King loses his wife, Alicia, to revolutionary Montero. Despite their rivalry they collaborate in an attempt to rob the Mexican government of one million dollars...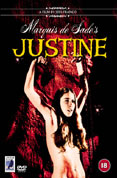 Marquis de Sade: Justine
,
Jesús Franco
(as Jess Franco), 1969
...
The Castle of Fu Manchu
,
Jesús Franco
(as Jess Franco), 1969
The evil mastermind Fu Manchu plots his latest scheme to basically freeze over the Earth's oceans with his diabolical new device. Opposing him is his arch-nemesis, Interpol's very British Dr. Nayland Smith....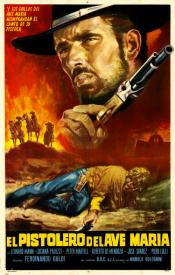 Il pistolero dell'Ave Maria
,
Ferdinando Baldi
, 1969
...
Una pistola per Ringo
,
Duccio Tessari
, 1965
...