Filmography from : Jose Sanchez
Actor :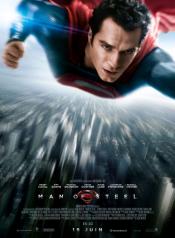 Man of Steel
,
Zack Snyder
, 2013
A young boy learns that he has extraordinary powers and is not of this Earth. As a young man, he journeys to discover where he came from and what he was sent here to do. But the hero in him must emerge if he is to save the world from annihilation and become the symbol of hope for all mankind....
Los ojos de Julia
,
Guillem Morales
, 2010
Julia returns to Bellevue with her husband to visit her sister Sarah, who is near blind due to a degenerative illness for which she has unsuccessfully undergone surgery. When they arrive, Julia finds that Sarah has taken her own life and none of her mysterious neighbors seem to be all that surprised. Julia has to confront not only the loss of her sister, but also the loss of all hope halting her own impending blindness, as she suffers from the...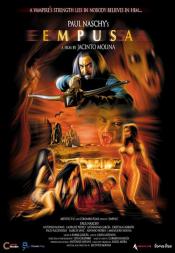 Empusa
,
Paul Naschy
(as Jacinto Molina), 2010
...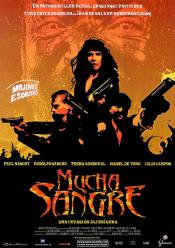 Mucha sangre
,
Pepe de las Heras
, 2002
...
Jesus Christ Vampire Hunter
,
Lee Demarbre
(as Lee Gordon Demarbre), 2001
The first testament says "an eye for an eye." The second testament says "love thy neighbour." The third testament KICKS ASS! The filmmaking team that brought you Harry Knuckles and won the "Spirit of Slamdance" prize with Harry Knuckles and the Treasure of the Aztec Mummy ups the ante with this tale of the ultimate action hero: Jesus Christ. The second coming is upon us, and Jesus has returned to earth. But before he can get down to the serious...