Filmography from : Joseph Mazurk
Actor :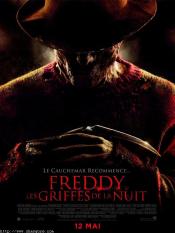 A Nightmare on Elm Street
,
Samuel Bayer
, 2010
Nancy, Kris, Quentin, Jesse, and Dean all live on Elm Street. At night they're all having the same dream -- of the same man, wearing a tattered red and green striped sweater, a beaten fedora half-concealing a disfigured face, and a gardener's glove with knives for fingers. And they're all hearing the same frightening voice... One by one he terrorizes them within the curved walls of their dreams, where the rules are his and the only way out is to...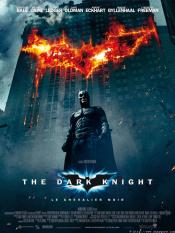 The Dark Knight
,
Christopher Nolan
, 2008
Set within a year after the events of Batman Begins, Batman, Lieutenant James Gordon, and new district attorney Harvey Dent successfully begin to round up the criminals that plague Gotham City until a mysterious and sadistic criminal mastermind known only as the Joker appears in Gotham, creating a new wave of chaos. Batman's struggle against the Joker becomes deeply personal, forcing him to "confront everything he believes" and improve his...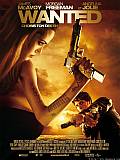 Wanted
,
Timur Bekmambetov
, 2008
The anxious, clumsy and abused office clerk Wesley Allan Gibson has a hell and boring routine life: his obese boss humiliates him all the time and his girlfriend betrays him with his colleague and best friend during working period. When he meets the sexy Fox, Wesley is informed that his father was a professional killer that belonged to an ancient organization called Fraternity and killed by the skilled and powerful Cross, a hit-man that has...