Filmography from : Joy Mcavoy
Actor :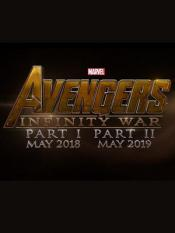 Avengers: Endgame
,
Anthony Russo
,
Joe Russo
, 2019
...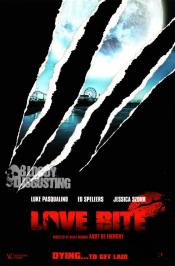 Love Bite
,
Andy De Emmony
, 2012
High school is over and summer has begun in the dead-end seaside town of Rainmouth. While Jamie's friends seem to be happy working in the local pie factory by day and looking for a shag by night, Jamie is bored out of his mind, running his pot-head mother's B&B. He's desperate to get out of there. But when he meets beautiful, smart and sexy American traveler Juliana at a party, he's smitten - the world is not so small after all. But soon...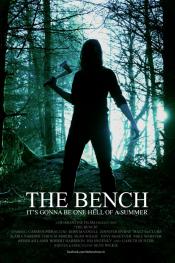 The Bench
,
Sean Paul Wilkie
, 2012
he story goes that there is a room, in the middle of the woods and if you enter it – you will never come out! There is a legend, of a boy called Chester Oakes. Chester lived with his Father in a cabin in the woods. His Mother died during childbirth. His Father would hunt and trap animals and cut them up to sell the meat at the market in town. One day Chester's Father never returned from hunting and when Chester found him, he was caught...