Filmography from : Juan Cazalilla
Actor :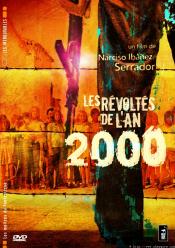 ¿Quién puede matar a un niño?
,
Narciso Ibáñez Serrador
(as Narciso Ibañez Serrador), 1976
A couple of English tourists rent a boat to visit the fictitious island of Almanzora, just off the southern Spanish coast. When they arrive, they find the town deserted of adults, there's only children who don't speak but stare at them with eerie smiles. They soon discover that all the children of the island have been posessed by a mysterious force or madness which they can pass from one to another, and which makes them attack and murder their...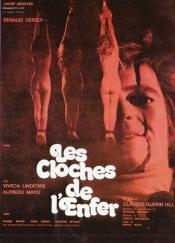 La campana del infierno
,
Claudio Guerín
(as Claudio Guerin Hill),
Juan Antonio Bardem
(uncredited), 1973
A young man is released from an asylum and returns home for revenge on his aunt and her three daughters, who had him declared insane in order to steal his inheritance. ...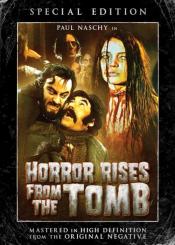 El espanto surge de la tumba
,
Carlos Aured
, 1973
In 1454, in France, the sorcerer Alaric de Marnac is decapitated and his mistress, Mabille De Lancré, is tortured to death having been accused of witchcraft, vampirism and lycanthropy. Before they die, they curse the next generations of their executioners. In the present days (in the 70's), Hugo de Marnac, Sylvia and their friends, Maurice Roland and his beloved Paula, go to a séance session, where they evoke the spirit of Alaric de Marnac....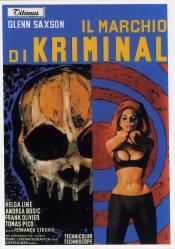 Il marchio di Kriminal
,
Fernando Cerchio
,
Nando Cicero
(uncredited), 1968
...
Una pistola per Ringo
,
Duccio Tessari
, 1965
...