Filmography from : Judy Ho
Actor :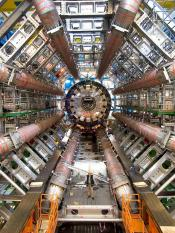 The Cloverfield Paradox
,
Julius Onah
, 2018
After a scientific experiment aboard the space station involving a particle accelerator has unexpected results, the astronauts find themselves isolated. Following a horrible discovery the space station crew must fight for survival. ...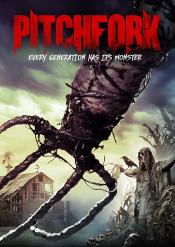 Pitchfork
,
Glenn Douglas Packard
, 2016
Hunter Killian brings a group of friends from NYC back to his family farm in Michigan for support after sharing with them a deep secret, one that he has been reluctant to share with his family. All is not what it seems in this tranquil part of the country as the group quickly learn that older secrets are more deadly as they start being stalked by a twisted, dark, and disturbing beast Pitchfork....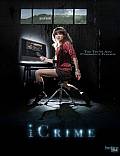 iCrime
,
Bears Rebecca Fonté
(as Bears Fonté), 2010
Carrie Kevin may seem like a typical Hollywood ingénue – a small-town girl looking to break into acting – but underneath her fresh-faced appearance is a girl on a mission. After learning that a journalist is about to go public with an old sex tape made by her cousin Stefy – a moderately successful pinup girl – Carrie makes a deal to provide the journalist with an even bigger story. Now she must venture into Hollywood's seedy...
Johnny Got His Gun
,
Dalton Trumbo
, 1971
lies in a hospital bed in a fate worse than death --- a quadruple amputee who has lost his arms, legs, eyes, ears, mouth and nose. He remains conscious and able to think, thereby reliving his life through strange dreams and memories, unable to distinguish whether he is awake or dreaming. He remains frustrated by his situation, until one day when Joe discovers a unique way to communicate with his caregivers...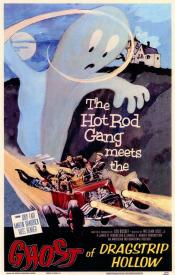 Ghost of Dragstrip Hollow
,
William J Hole Jr
(as William Hole), 1959
A group of drag-racing fanatics, members of a Los Angeles club, move into an old deserted mansion and set up shop, making it their headquarters. They hold a Halloween masked ball for the club's grand opening, and invite everyone to come dressed as their favorite monster! Oddly enough, the festivities turn sour when one of the bright youths discovers an impostor among them in the form of an honest-to-gosh live monster who's been hogging all the...