Filmography from : Julia Ormond
Actor :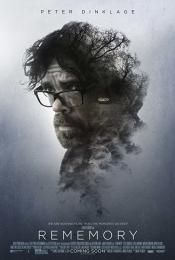 Rememory
,
Mark Palansky
, 2017
The film explores the unexplained death of Gordon Dunn (Donovan), a visionary scientific pioneer whose body is found shortly after the unveiling of his newest work: a device able to extract, record and play a person's memories. Gordon's wife, Carolyn (Ormond), retreats into her house and cuts off contact with the outside world when a mysterious man (Dinklage) shows up. After stealing the machine, he uses it to try and solve the mystery,...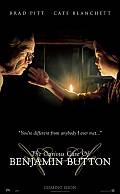 L'étrange histoire de Benjamin Button
,
David Fincher
, 2008
"I was born under unusual circumstances." And so begins 'The Curious Case of Benjamin Button,' adapted from the 1920s story by F. Scott Fitzgerald about a man who is born in his eighties and ages backwards: a man, like any of us, who is unable to stop time. We follow his story, set in New Orleans from the end of World War I in 1918 to the 21st century, following his journey that is as unusual as any man's life can be. Directed by David Fincher...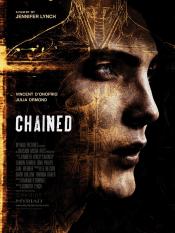 Chained
,
Jennifer Lynch
, 0
Eight-year-old Tim and his mother, Sarah, are picked up by Bob, a deranged taxi cab driver on the hunt for his next victim. Tim witnesses his first murder, the murder of his mother, but it would not be his last. Bob keeps Tim as a reluctant protégé, forcing him to clean and bury the bodies of the young women he drags home. Now a teenager, Tim must make a life or death choice between following in Bob's footsteps or breaking free from his...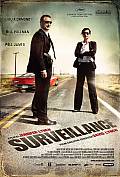 Surveillance
,
Jennifer Lynch
, 0
When Federal Officers Elizabeth Anderson (Julia Ormond) and Sam Hallaway (Bill Pullman) arrive at Captain Billing's office, they have three sets of stories to figure out and a string of vicious murders to consider. One zealot cop, a strung-out junkie and an eight-year-old girl all sit in testimony to the roadside rampage, but as the Feds begin to expose the fragile little details each witness conceals so carefully with a well practiced lie,...