Filmography from : Julian Bane
Actor :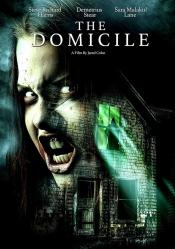 The Domicile 
,
Jared Cohn
, 2017
Russel Brody, a one-time successful playwright, works diligently on a follow-up play that could land him back in the spotlight he so early craves. With a baby on the way, however, and a strained marriage, stress and frustration take center stage. When his wife accidentally stumbles down the stairs and dies from her injuries, Brody's mental state goes from bad to one of utter despair. In a bid to help his friend regain his sanity, Brody's...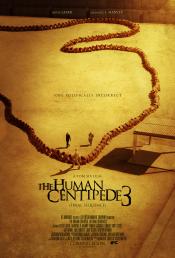 The Human Centipede III (Final Sequence) 
,
Tom Six
, 2015
Bully prison warden Bill Boss (Dieter Laser), leading a big state prison in the US of A, has a lot of problems; his prison statistically has the highest amount of prison riots, medical costs and staff turnover in the country. But foremost he is unable to get the respect he thinks he deserves from his inmates and the state Governor (Eric Roberts). He constantly fails in experimenting with different ideas for the ideal punishment to get the...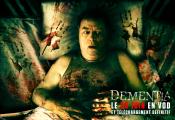 Dementia 
,
Mike Testin
, 2015
After being diagnosed with Dementia, an elderly war veteran is forced by his estranged family to hire a live-in nurse, only to find she harbors a sinister secret....