Filmography from : Julian Mcmahon
Actor :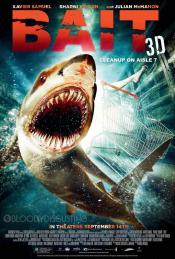 Bait
,
Kimble Rendall
, 2012
In a sleepy beach community shoppers at an underground supermarket are terrorized by a crazed bandit when the unimaginable occurs: A monstrous freak tsunami swallows the town. Now trapped, with rushing water threatening to entomb them in a watery grave, the survivors discover they are not alone. The tsunami has brought unwanted visitors from the depths. Not only must they overcome the threat of drowning and the predator within their...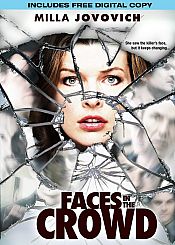 Faces in the Crowd
,
Julien Magnat
, 2011
A serial killer has been terrorizing the city. An innocent bystander witnesses his latest attack, but while fleeing, she falls from a bridge and is knocked unconscious. When she awakes in the hospital, she can't recognize family, her boyfriend, or even her own face in the mirror. She is diagnosed with prosopagnosia, or 'face blindness'. This is a real neurological disorder, like dyslexia but with faces, caused by a lesion of the temporal lobe,...
Premonition
,
Mennan Yapo
, 2007
...
4: Rise of the Silver Surfer
,
Tim Story
, 2007
...
Fantastic Four
,
Tim Story
, 2005
...