Filmographie de : Juliette Binoche
Actrice / Acteur :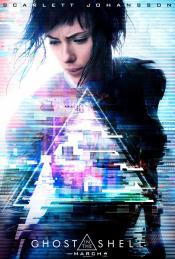 (Ghost in the Shell ), de
Rupert Sanders
(directed by), 2017
Ghost in the Shell tells the story of The Major (Scarlett Johansson), a special ops, one-of-a-kind human-cyborg hybrid, who leads the elite task force Section 9. Devoted to stopping the most dangerous criminals and extremists, Section 9 is faced with an enemy whose singular goal is to wipe out Hanka Robotic's advancements in cyber technology....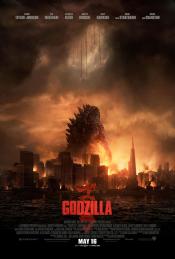 (Godzilla ), de
Gareth Edwards
, 2014
A giant radioactive monster called Godzilla awakens from its slumber to wreak destruction on its creators. ...
(Cosmopolis ), de
David Cronenberg
, 2012
Riding across Manhattan in a stretch limo in order to get a haircut, a 28-year-old billionaire asset manager's day devolves into an odyssey with a cast of characters that start to tear his world apart. ...