Filmography from : Jun Hee Lee
Actor :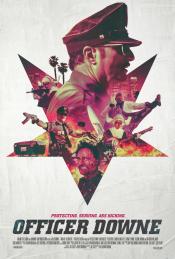 Officer Downe
,
Shawn Crahan
, 2016
Officer Down takes you into a hyper-real Los Angeles for the story of a savage LA policeman who is repeatedly resurrected and returned to active duty via dark science technology. When a rookie officer named Gable is recruited as back up, he discovers there's much more to the titular super-cop than a mindless law enforcement drone warring against a twisted rouges gallery of over-the-top super-villains....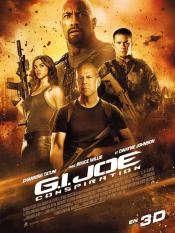 G.I. Joe: Retaliation
,
Jon M Chu
, 2013
Framed for crimes against the country, the G.I. Joe team is terminated by the President's order, and the surviving team members face off against Zartan, his accomplices, and the world leaders he has under his influence....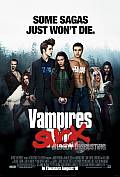 Vampires Suck
,
Jason Friedberg
,
Aaron Seltzer
, 2010
Vampires Suck is a comedy about contemporary teen angst and romance movies. Becca, an anxious, non-vampire teen, is torn between two boys. Before she can choose, Becca must get around her controlling father, who embarrasses Becca by treating her like a child. Meanwhile, Becca's friends contend with their own romantic issues – all of which collide at the prom. ...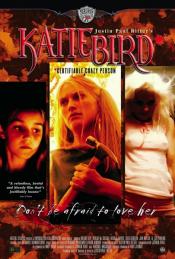 KatieBird *Certifiable Crazy Person
,
Justin Paul Ritter
, 2005
KatieBird Wilkins, a woman with a passion for love, relives the events that lead up to her first killing during her final "session" with psychologist Dr. Mark Richardson, her doctor and lover. Director Justin Paul Ritter, in his directorial debut, weaves this disturbing tale of unrequited love and painful truth. Beginning in an urban apartment, the story traverses through past and present, taking you as far back as 1950s rural America. What...