Filmography from : Kaori Momoi
Actor :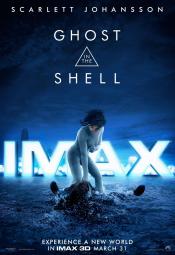 Ghost in the Shell
,
Rupert Sanders
, 2017
Ghost in the Shell tells the story of The Major (Scarlett Johansson), a special ops, one-of-a-kind human-cyborg hybrid, who leads the elite task force Section 9. Devoted to stopping the most dangerous criminals and extremists, Section 9 is faced with an enemy whose singular goal is to wipe out Hanka Robotic's advancements in cyber technology....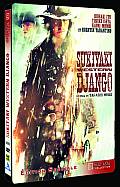 Sukiyaki Western Django
,
Takashi Miike
, 2007
A revolver-wielding stranger crosses paths with two warring clans who are both on the hunt for a hidden treasure in a remote western town. Knowing his services are valuable to either side, he offers himself to the clan who will offer up the largest share of the wealth....
Kurosufaia
,
Shûsuke Kaneko
, 2000
Junko was born with a type of ESP called pyrokinesis which she can use to incinerate anyone and anything at will. Junko is secretly in love with Kazuki, a young man who works with her. His sister is killed and a boy named Masaki suspected but the police don't arrest him. Junko tells Kazuki about her powers and takes revenge....