Filmography from : Kasia Kowalczyk
Actor :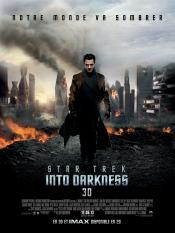 Star Trek Into Darkness
,
JJ Abrams
, 2013
When the crew of the Enterprise is called back home, they find an unstoppable force of terror from within their own organization has detonated the fleet and everything it stands for, leaving our world in a state of crisis. With a personal score to settle, Captain Kirk leads a manhunt to a war-zone world to capture a one man weapon of mass destruction. As our heroes are propelled into an epic chess game of life and death, love will be...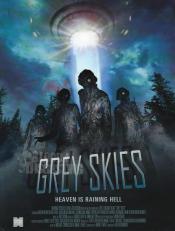 Grey Skies
,
Kai Blackwood
, 2010
A group of old college friends reunite to relive their glory days by renting a beautiful cabin in the woods. As the sun sets on their first day in the cabin, bright flashes of light announce the arrival of mysterious creatures. These friends will have to outwit a force that is both inhuman and extremely intelligent in order to survive. The outcome will shock and amaze you as we come to realize... we are not alone in the universe....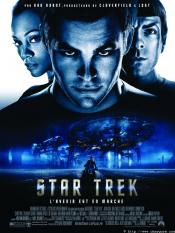 Star Trek
,
JJ Abrams
, 2009
From the first scene the Star Trek universe as we knew it has changed forever. Kirk is now an angry wayward young man looking for trouble. He fights with Starfleet cadets in Iowa when a Capt. Pike takes an interest in him, finding out he's the only 'genius level repeat offender in the Midwest'. Pike dares Kirk to join Starfleet, goading him with the legacy of his father. A young Spock is tortured over his mixed heritage, the emotions he fights...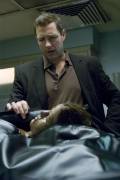 One Missed Call
,
Eric Valette
, 2008
...