Filmography from : Kate O Rourke
Actor :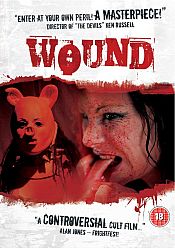 Wound
,
David Blyth
, 2010
WOUND is a supernatural horror film that explores the dark worlds of mental illness, incest, revenge and death. We follow Tanya (Ta Kaea Beri) as she searches for the mother she has never met - Susan (Kate O'Rourke) who gave her up for dead after being abused by her own father. Tanya returns from the dead to confront and possess Susan with all her deepest fears and desires, sending Susan into a state of madness and gore filled retribution. ...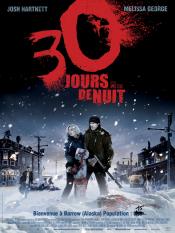 30 jours de nuit
,
David Slade
, 2007
In Barrow, Alaska, seventy percent of the population of five hundred and some dwellers travels on the day of the last sunset, since the town will stay along the next thirty days without sun light. Sheriff Eben Oleson and Deputy Billy Kitka find many cell phones burned on the road. Then they receive a phone call from the local creator telling that his dogs have been slaughtered; later Eben finds the operator of the cell tower decapitated. He...
Le Monde de Narnia : Chapitre 1 - Le Lion, la Sorcière blanche et l'Armoire magique
,
Andrew Adamson
, 2005
...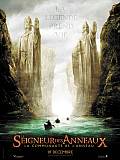 Le Seigneur des anneaux : La Communauté de l'anneau
,
Peter Jackson
, 2001
A meek hobbit of The Shire and eight companions set out on a journey to Mount Doom to destroy the One Ring and the dark lord Sauron....