Filmography from : Katherine Brown
Actor :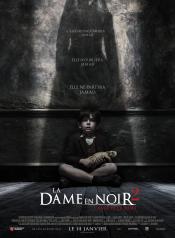 La dame en noir 2: L'ange de la mort
,
Tom Harper
, 2014
40 years after the first haunting at Eel Marsh House, a group of children evacuated from WWII London arrive, awakening the house's darkest inhabitant....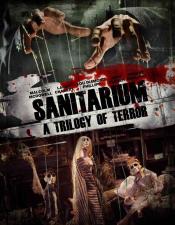 Sanitarium
,
Bryan Ortiz
(segments 'Monsters are Real', 'Sanitarium'),
Bryan Ramirez
(segment 'Figuratively Speaking'),
Kerry Valderrama
(segments 'Sanitarium', 'Up to the Last Man'), 2013
Sanitarium consists of three tales based on particular patients of a mental institution. Each tale begins with Dr. Stenson, the primary physician at the Sanitarium, commenting on the recent arrival of a new patient. As Dr. Stenson speaks, the individual's story begins. With elements from Creepshow, "The Twilight Zone," "Alfred Hitchcock Presents," and "Tales from the Crypt," Sanitarium explores the different narratives of the...